Over-view
J.A.K Rubber Products is the leading manufacturer of quality rubber products. Established in the year 1998, J.A.K Rubber Products is synonymous with quality and durability. At J.A.K Rubber Products technological innovation is not just the reason for our success, it is a reason for our existence. It is a corporate point of view and it is expressed in every facet of our organization. The company has been perpetrated to understand the needs of its customers for the past many years and its continuing to do so.
We are well experienced in the field of rubber engineering & manufacturing. The products offered by us have gained acclaim all over the industry and we take pride in maintaining such superior standards.
Based on technological advancements and teams of qualified professionals, J.A.K Rubber Products has gained a position of high repute in rubber industry over the years.
The performance of our products are inspected by our experts for maintaining the precision in quality. It is always ensured that the entire consignment is completed on time and is made in accordance of all requisite standards. It has always been our effort to enhance our facilities, technology and products in order to remain ahead from our competitors.
We serve our customer's with the highest standard job works in terms of quality and our strong technical resources have deserved the confidence of customers. Our approach towards our work has enabled us to meet the demands of our esteemed clients.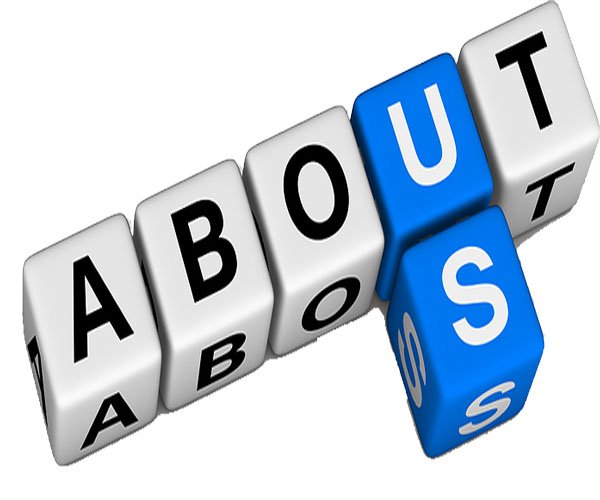 Our History
At J.A.K Rubber Products, our founder, Mr. Antaryami Behera brings with him rich experience in the rubber products industry. Mr. Anil Behera and Mr. Shashwat Das are the two strong pillars who strive for business growth through innovative solutions and use of latest technology.

Mr. Antaryami Behera have worked at Swastik Rubber Pvt. Ltd as plant operation gained a lot of rich experience which is given the knowledge to found J.A.K Rubber Products.
Our Mission
To manufacture products comparable to international standards.
To be customer-focused and globally competitive through better quality.
Quality products using latest technology and continuous Innovation.
Our Vision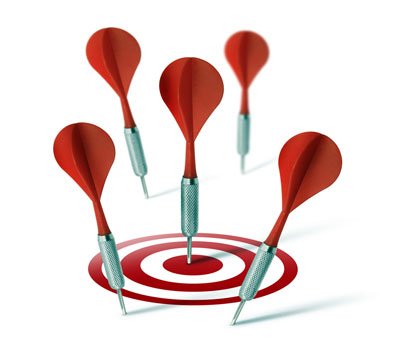 To create an unique monopoly in the rubber industry.
Working on the feed-back from our customers we strive to improve and manufacture viable, economically priced products without comprising in quality.
To give our customers a competitive advantage through superior products and value, so we can make every customer smile.
Our Core Team
Who is Co-Founder of J.A.K Rubber Products .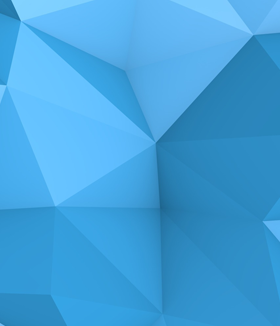 Currently Runs the Business & Holds Diploma In Polymer Science With 15 Years Of Experience In Rubber Industry.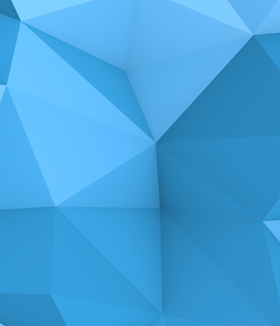 Who is Quality & Business Analyst & Gained Rich Set Of Experience From Secure Meters.